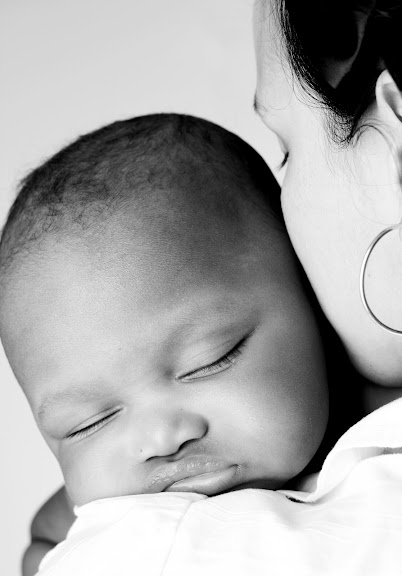 So... not a total waste of time.

I had my friend Jessica bring her little sweetheart over to help me try out my lights.

Apparently he did not like my lotion. Jessica was lathering his little feet up and he freaked out! I mean screamed for a good 10 minutes.

Then promptly fell asleep.

But it was not a complete loss. Look at his cheeks!