Hooray for the start of school. White sneakers. Bicycles. About $80 worth of school supplies for our suffering education system, lunch boxes and sandwich bags, snack and papers papers and more papers. But most of all... TIME TO GET SOME WORK DONE AT HOME. I could literally hear the sigh of hundreds of mothers across the spokane valley today around 9:27 am.

Here's what I am working on now with 2 darlings back to SCHOOL!


Jeppsons


oooh, those dark chocolate eyes.... I feel like Augustus Gloop.
LOVE the plaids. Downtown.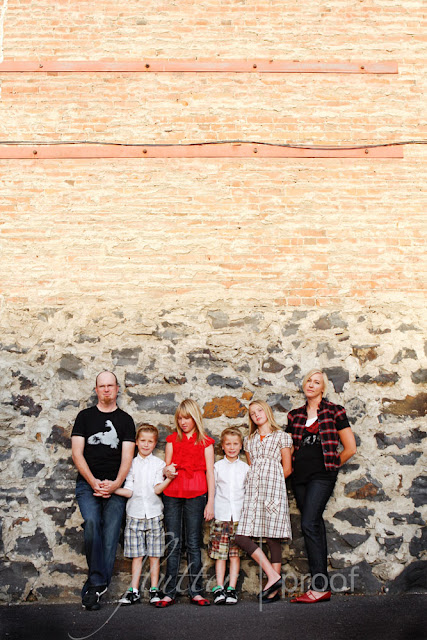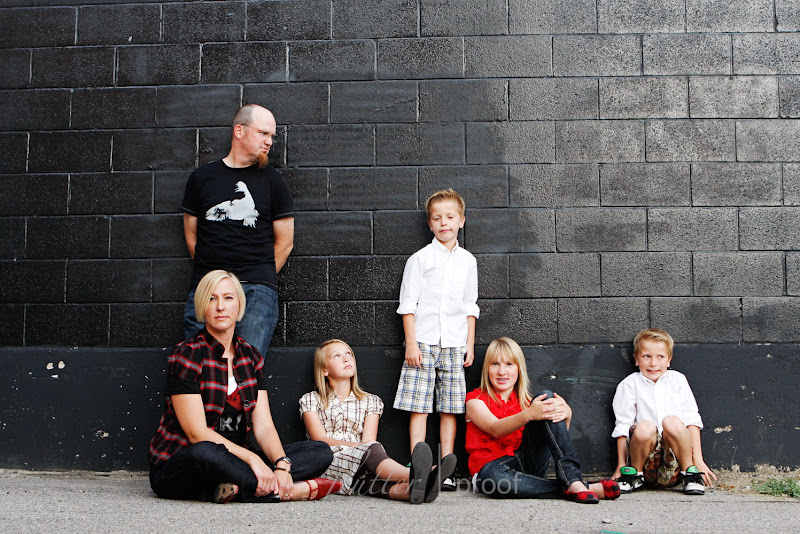 and...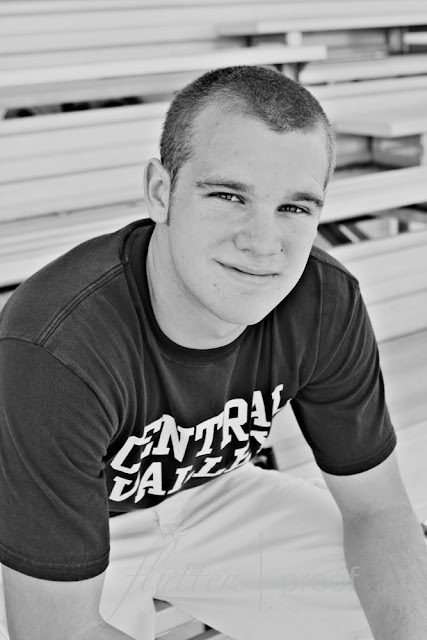 PLUS + MORE to come!
Thanks guys!