Graczyk's


at the church they were married in 10 yrs ago :)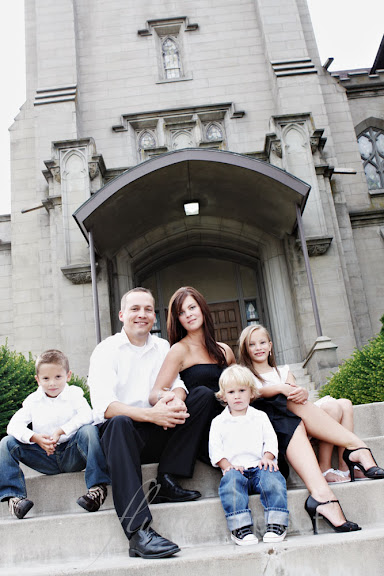 I am getting all these sessions finished up and more this week before I head off to Hawaii for a photo shoot!!!
I will be gone for a week.
Watch me fly. Watch me swim. Watch me come back with a
superbad
sunburn
.