I did a shoot for my friend Calie, and her boutique COCO.
First is Kendra (also my newest hairstylist - she's great), mother of 3.
We shot these at the school. Not too bad for indoors, no lights... Kendra looks fabulous.




Later the same day, we shot Ali.
I found this random little area on the way to my daughter's art place, that I have been wanting to use. And I finally got to.
Ali looks awesome and the light was perfect.

This first one is my favorite.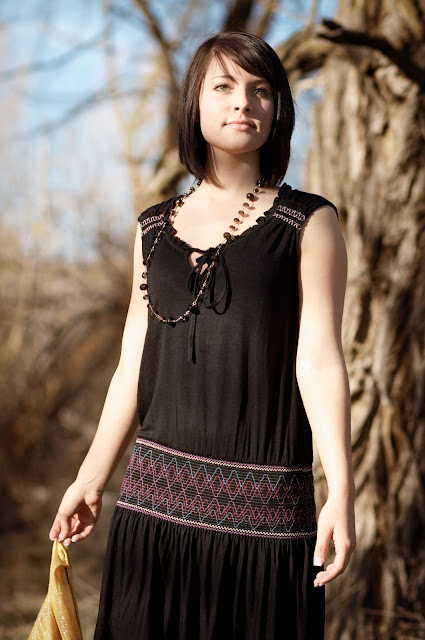 Yeah for the flutter blog being back. Hopefully I will keep up with it this time!

Thanks Calie, Kendra & Ali.